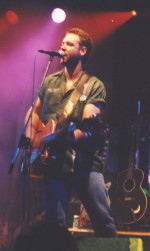 T O F O G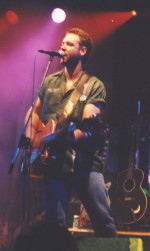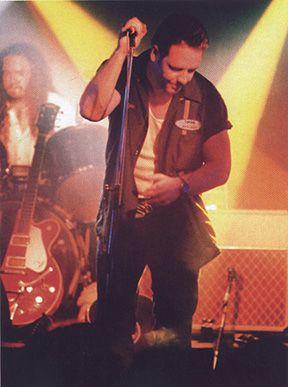 If you don't know very much about Russell, you are provably wondering by now, what the heck is TOFOG?
TOFOG stands for Thirty odd foot of Grunts and it's Russell's band! Yes! He sings too!!!

Russell has been toghether with band member Dean Cochran (guitar) since 1984 making music. But it wasn't until 10 years later that the band took it's original name.
Their style of music is a mixture of alternative rock, country, blues, and pop.





Here are all the members of the band:

RUSSELL CROWE:
Guitar, vocals.

STEWART KIRWAN:
Tumpet.

DAVE WILKINS:
Guitar, vocals and tambourine.

GARTH ADAM:
Bass.

DAVE KELLY:
Drums.

DEAN COCHRAN:
Guitar.



Here are their CDs: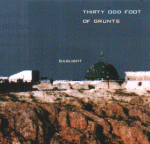 Gaslight.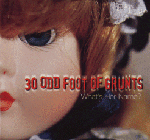 What's her name.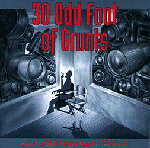 The Photographs Kills.

And their new CD!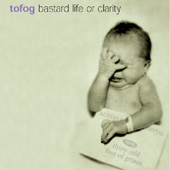 Bastard life or clarity.


Back to Russell's Place!